Peace of mind is priceless.
Your proSUPPORT plan isn't.
Affordable plans for minimal downtime and faster ROI.
"Congrats! Your machine's installed!" Now what?
You've heard about all the incredible things that this machine can do for your print business, and now it's time to make it work for you. But what about all the steps between installation and when you actually start seeing ROI from your new acquisition?

How exactly do you get there? Sure, the tech showed you how to run a couple of your usual jobs before he left, but what happens if you get a new job that you aren't sure how to run?

And yes, your operators got their initial training when the tech was there, but what if you suddenly needed to replace one of them and onboard someone entirely new to the machine and your processes?


Skandacor has your back. That's why we have proSUPPORT plans.


So you get the support you need to start seeing ROI faster. All at a predictable cost level.
When you invest in a proSUPPORT plan, you get ongoing support and increased accessibility to parts and tech support when needed.
With each of the plans, you get unlimited phone and video support. In other words, you'll only physically see a tech when you actually need to see one, saving you time and money.
And if you do need to see a tech, our plan options include parts and labour coverage.

The new operator that you had to onboard? They'll be fine. Our plans provide yearly operator training, either in person or via video call, to ensure that you get the best from your staff and equipment.
And to keep your downtime to a minimum, regular preventive maintenance calls help keep your equipment in top shape, and free shipping on parts means that if you have a breakdown, you can get back up and running as quickly as possible with no additional cost to you.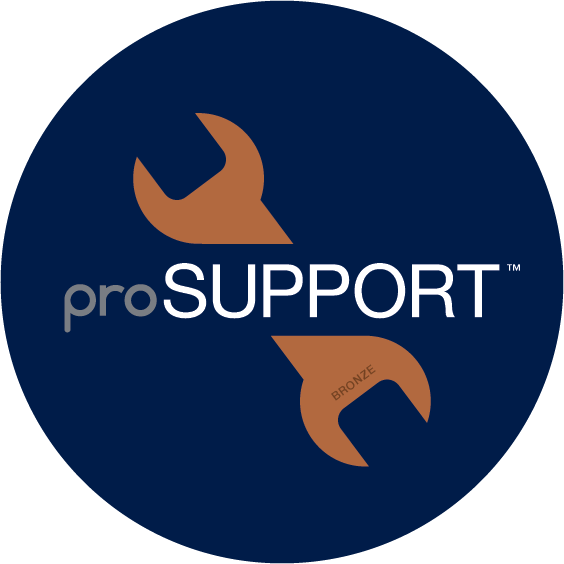 BRONZE
UNLIMITED PHONE/VIDEO SUPPORT

mfg warranty coverage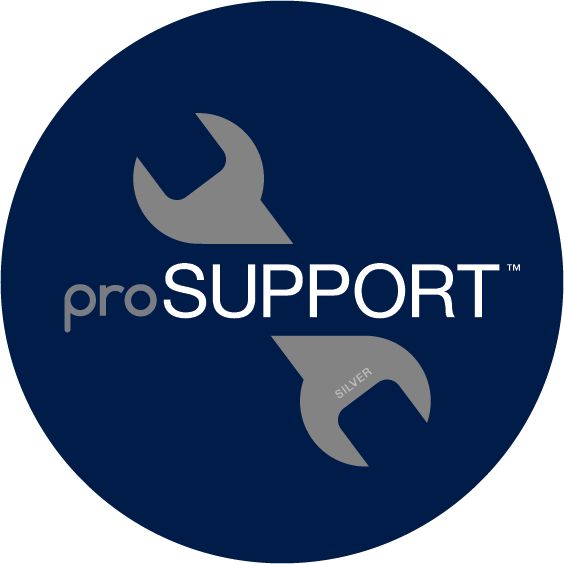 BRONZE +
UNLIMITED PHONE/VIDEO SUPPORT
FULL COVERAGe ON PARTS ONLY
FREE SHIPPING ON PARTS
WEAR PARTS (INCLUDED)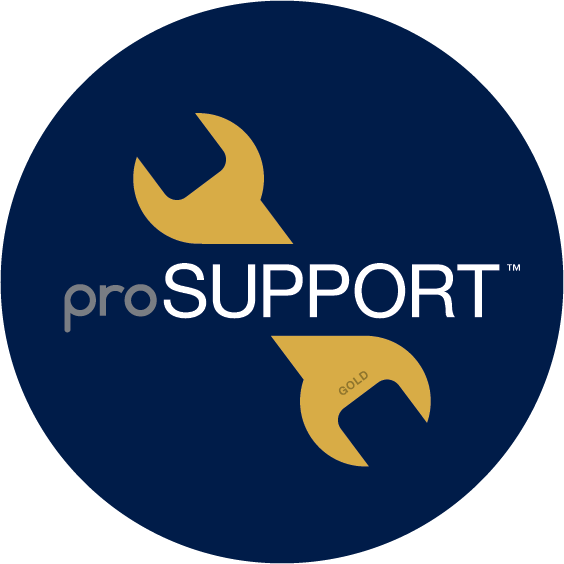 SILVER +
UNLIMITED PHONE/VIDEO SUPPORT

mfg warranty coverage
ONSITE LABOUR COVERAGE INCLUDED
PRIORITY TICKET HANDLING WITHIN 4 HOURS
YEARLY OPERATOR RE-TRAINING VIA VIDEO CALL
1 SCHEDULED PREVENTIVE MAINTENANCE CALL PER YEAR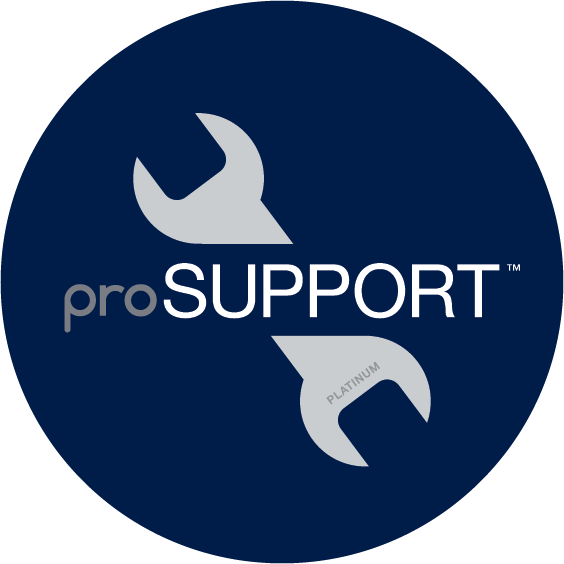 GOLD +
UNLIMITED PHONE/VIDEO SUPPORT
PRIORITY TICKET HANDLING WITHIN 1 HOUR
IN-PERSON YEARLY OPERATOR RE-TRAINING
2 SCHEDULED PREVENTIVE MAINTENANCE CALLS PER YEAR
ONSITE LABOUR COVERAGE INCLUDED
TRAVEL COVERAGE INCLUDED

FREE SHIPPING ON PARTS
FULL PARTS AND LABOUR COVERAGE
WEAR PARTS (INCLUDED)
Skandacor's service is beyond spectacular, and they are always available to help with either a quick solution or a technician. They always go above and beyond and are easy to contact.
Rebecca H., Calgary / proSUPPORT Platinum user
Frequently Asked Questions
Where do I find prices?
Prices will vary because each machine is different. Reach out to our Sales team at sales@skandacor.com for a quote.
I already have a machine. Can I buy a plan?
Yes, you can! Reach out to our Service team at service@skandacor for more info and a quote.
Do I pay monthly or annually?
We offer both monthly and annual payment options.
Whose techs do you use?
Skandacor has a service team with trained field technicians across North America ready to service your machines.
How long can I keep the plan?
As long as you'd like!