We're in the print finishing business. Our difference is the team of experts behind our quality products.


Real people helping real people in real-time.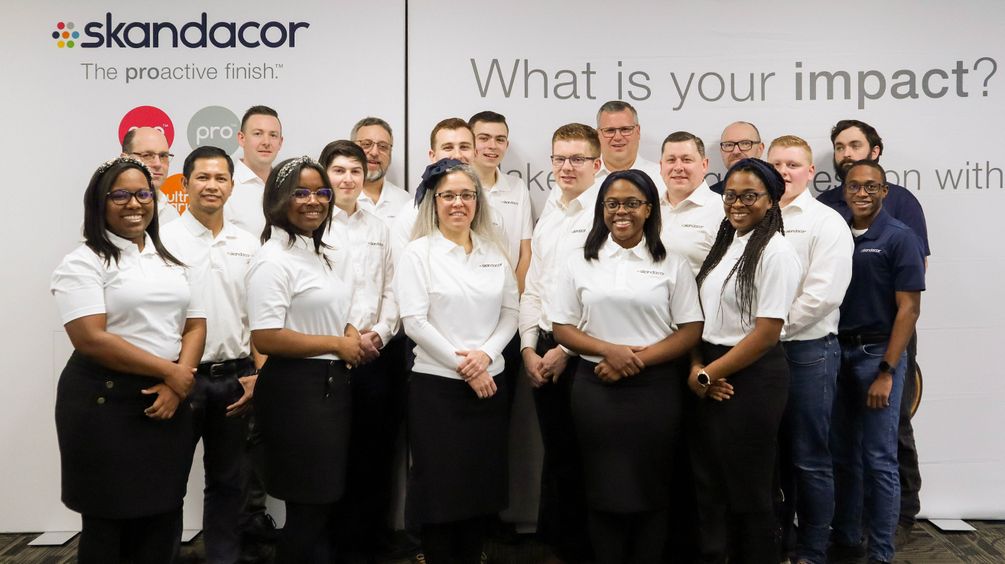 We get it.
Not being able to get products when you need them just isn't cutting it anymore. You need quality print finishing products that show up on time; every time, and a company that stands behind its products and promises.
You'd think that if people could put men on the moon, they'd be able to figure out customer service. But it's still rare to find a company that genuinely understands your challenges and frustrations and cares about you and your clients.
And your pain is the same pain that Brad felt when he was running a trade lamination shop out of his garage; 30 years ago.
As a newer customer to Skandacor they have been a great company to work with. The thing I like the most is the customer service. So hard to find that these days. That is what has made me a customer of their company. They have done an excellent job in helping me out of some situations, keeping me updated, and answering my questions. Overall an excellent company - 5 stars.
Where it all started

In the late 1990s, our founder — Brad — was running a small, one-man trade laminating shop in Saskatchewan, Canada. Although the market was growing, so was a deep frustration. There was no one servicing Western Canada, so shops like Brad's were experiencing extremely long lead times from various suppliers in Eastern Canada. And that was beginning to affect turn times and customer satisfaction.
So, to keep his customers happy he started ordering extra supplies; and before long, he had more stock than anyone else around.
Today, Skandacor is a family business with warehouses across the USA and Canada and an international team that's dedicated to providing quality print-finishing supplies and equipment to shops across North America.
Meet the experts behind the products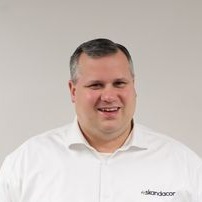 Brad Drever
Managing Director/Owner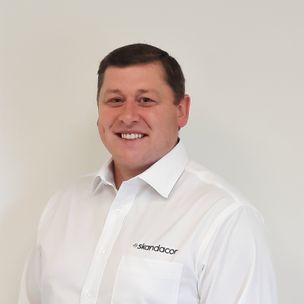 Jon Congdon
Product Consultant/Owner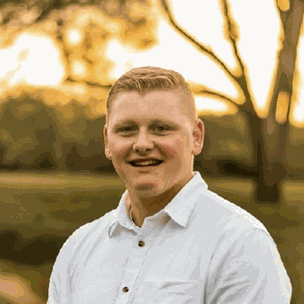 Clint Congdon
Product Consultant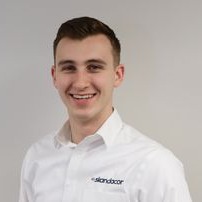 Neil Drever
Product Consultant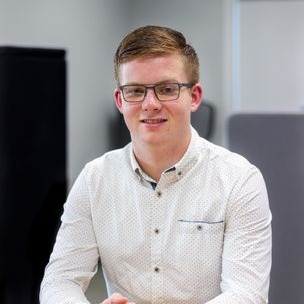 Dexter Hope
Product Consultant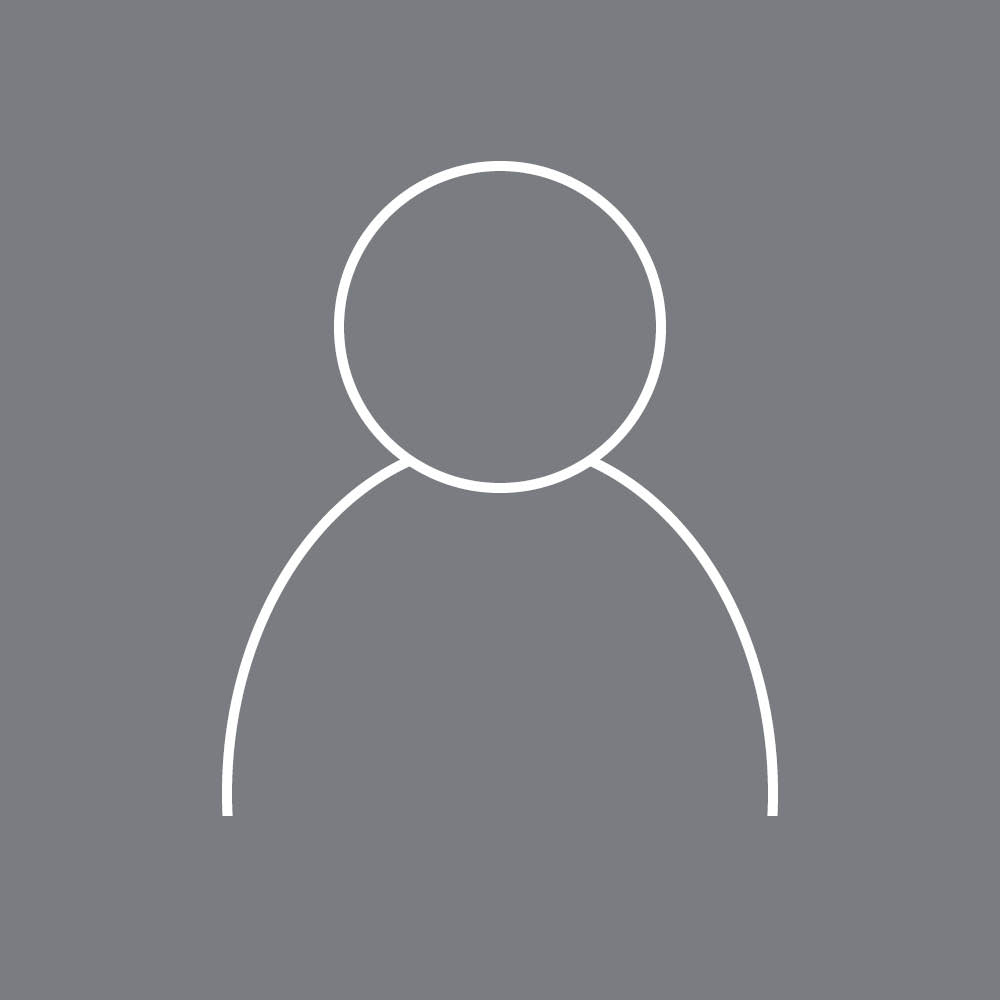 Amanda Dallas
Sales Support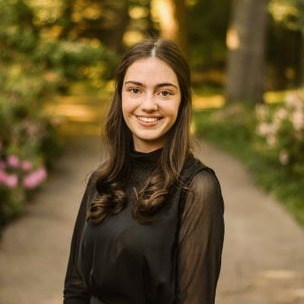 Amberly Rowden
Sales Support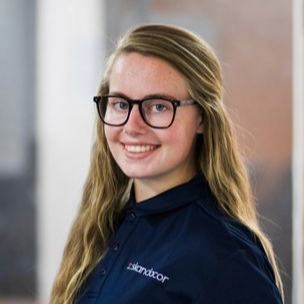 Danika Hope
Sales Support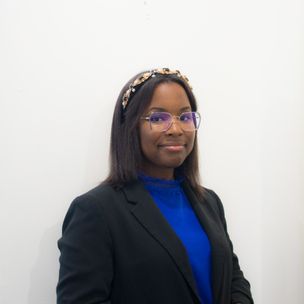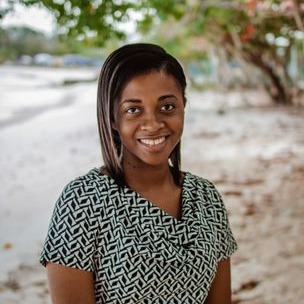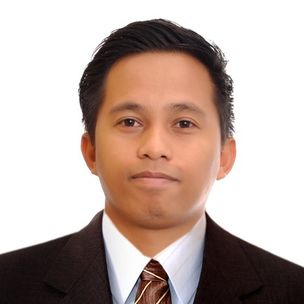 Lloyd Madria
Customer Service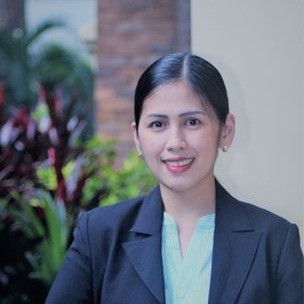 Jo-an Dela Torre
Customer Service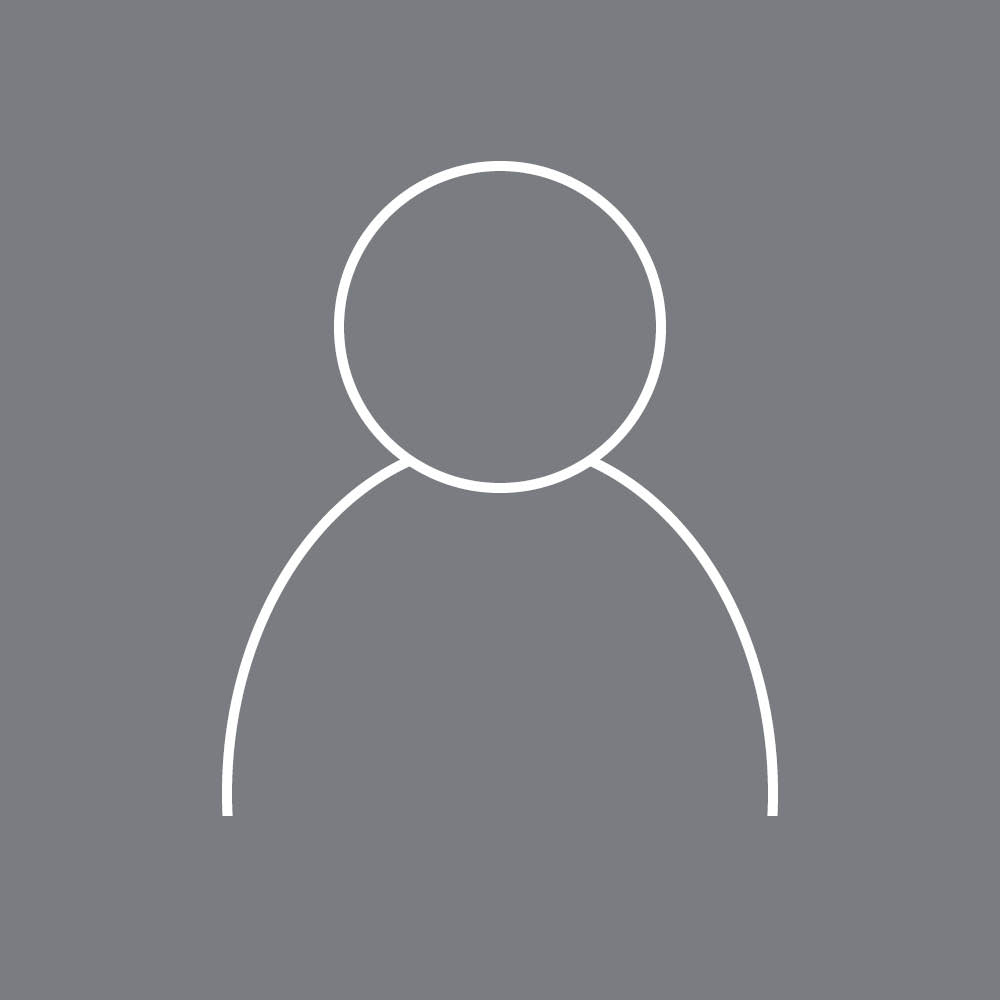 Stephanie Bowyer
Customer Service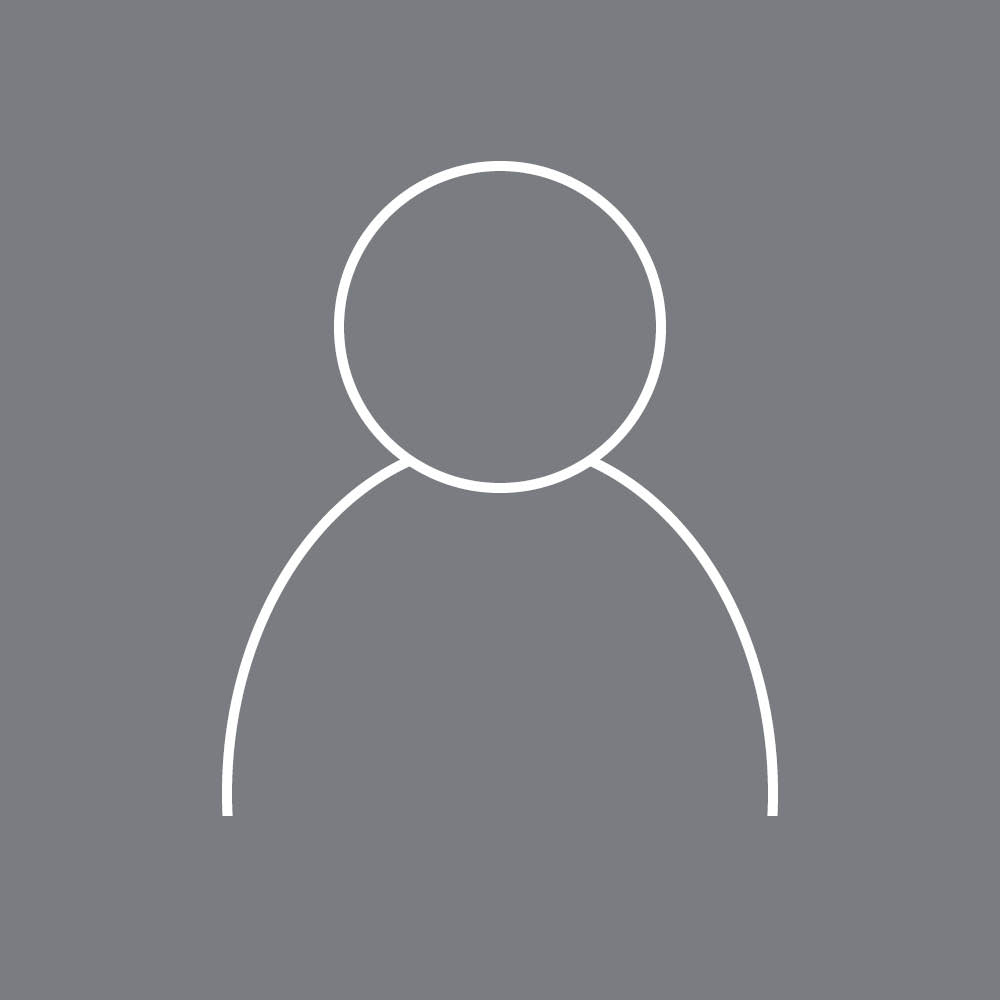 Britney Dallas
Customer Service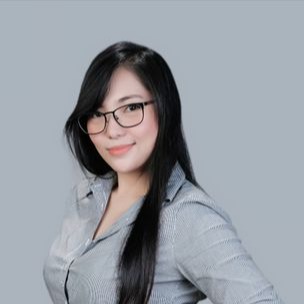 Laney Abellano
Customer Service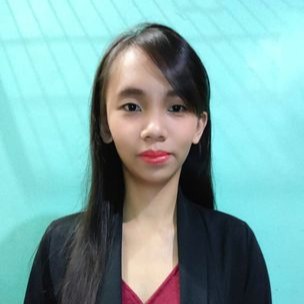 Emma Brillantes
Logistics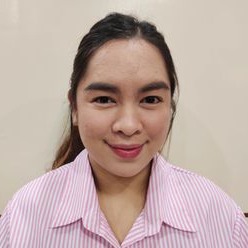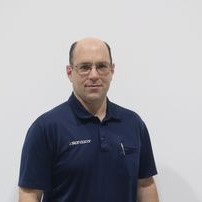 Darryl Drever
Technical Support - Canada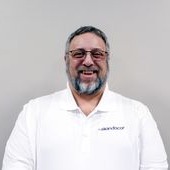 David Maynard
Technical Support - Eastern USA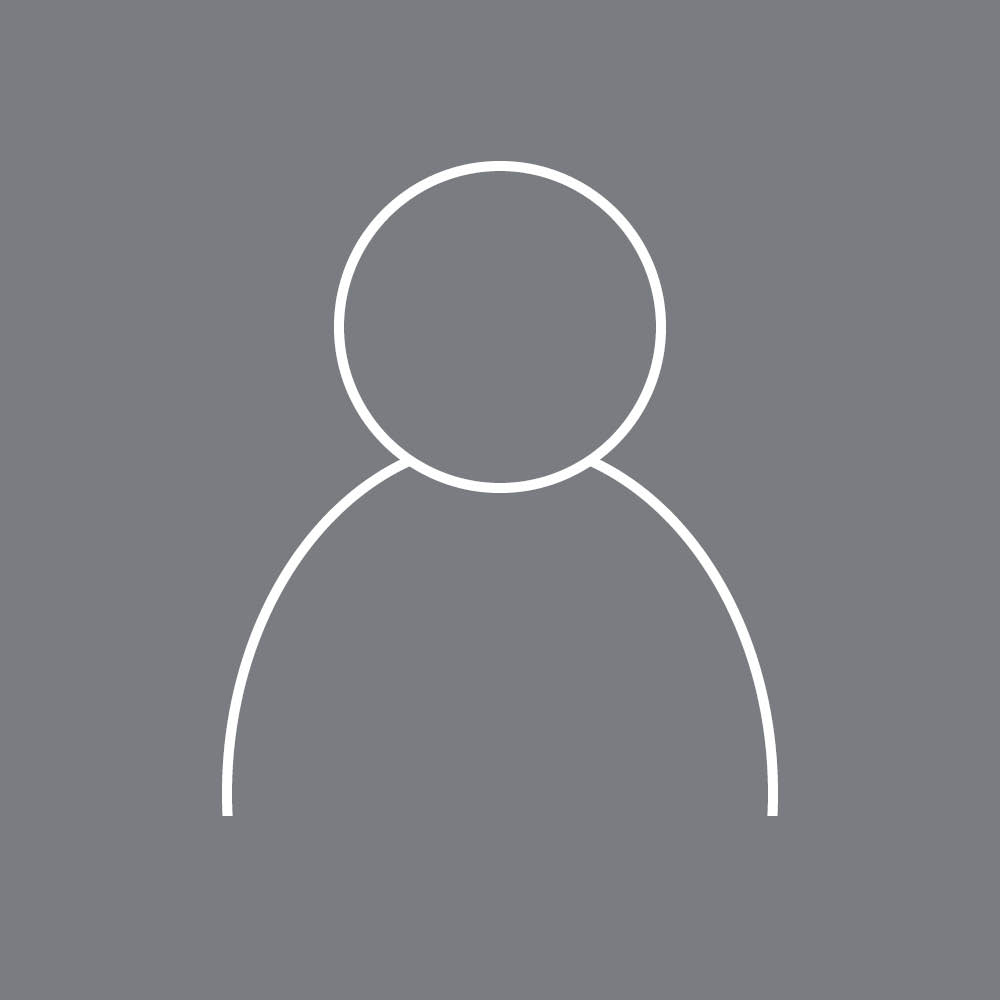 Enrique Munguia
Technical Support - Western USA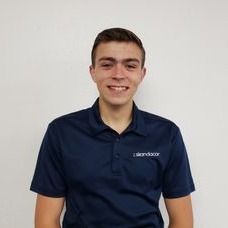 Kobi Drever
Service Support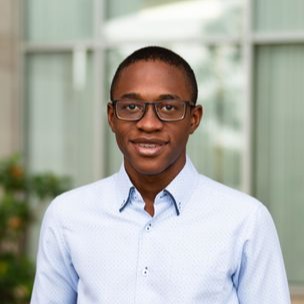 Avery Mings
Service Support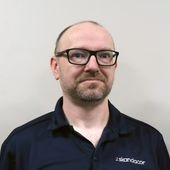 Dustin O'Neill
Service Support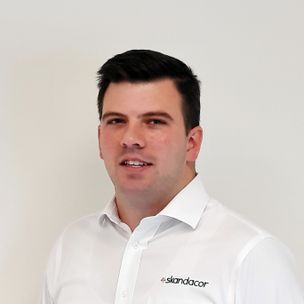 Bob Rowden
Research & Development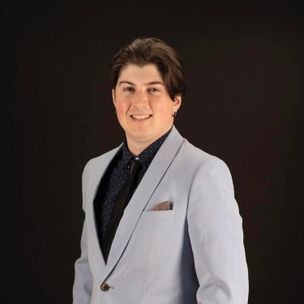 Nolan Annable
Research & Development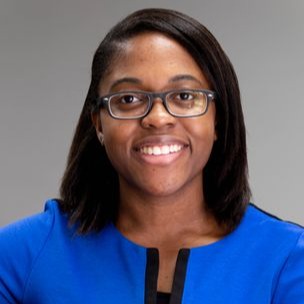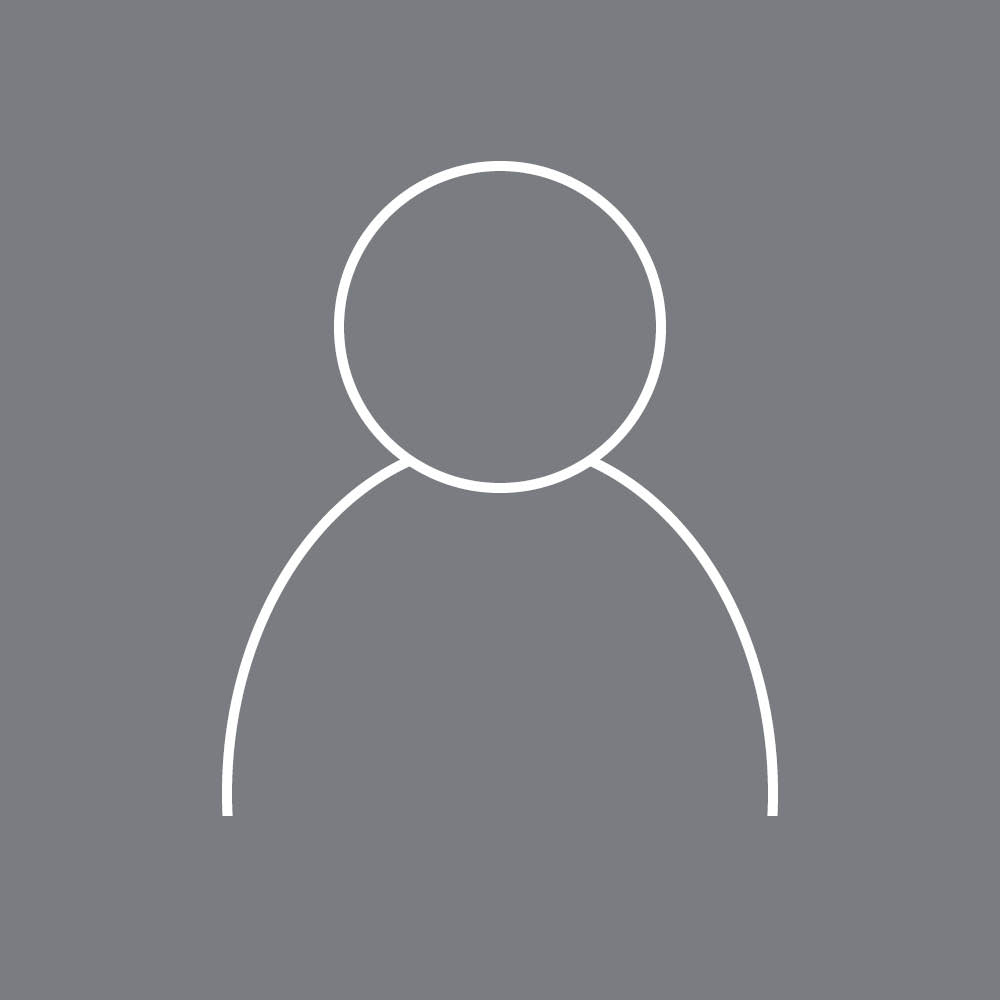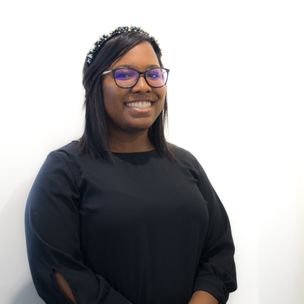 Kaylee Bascombe
Purchasing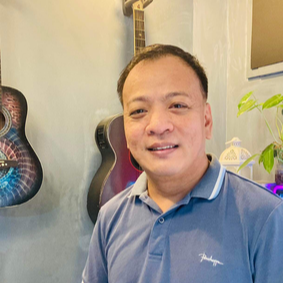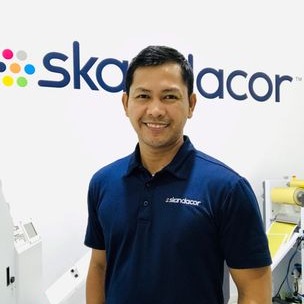 Juan Marzan
Operations - Canada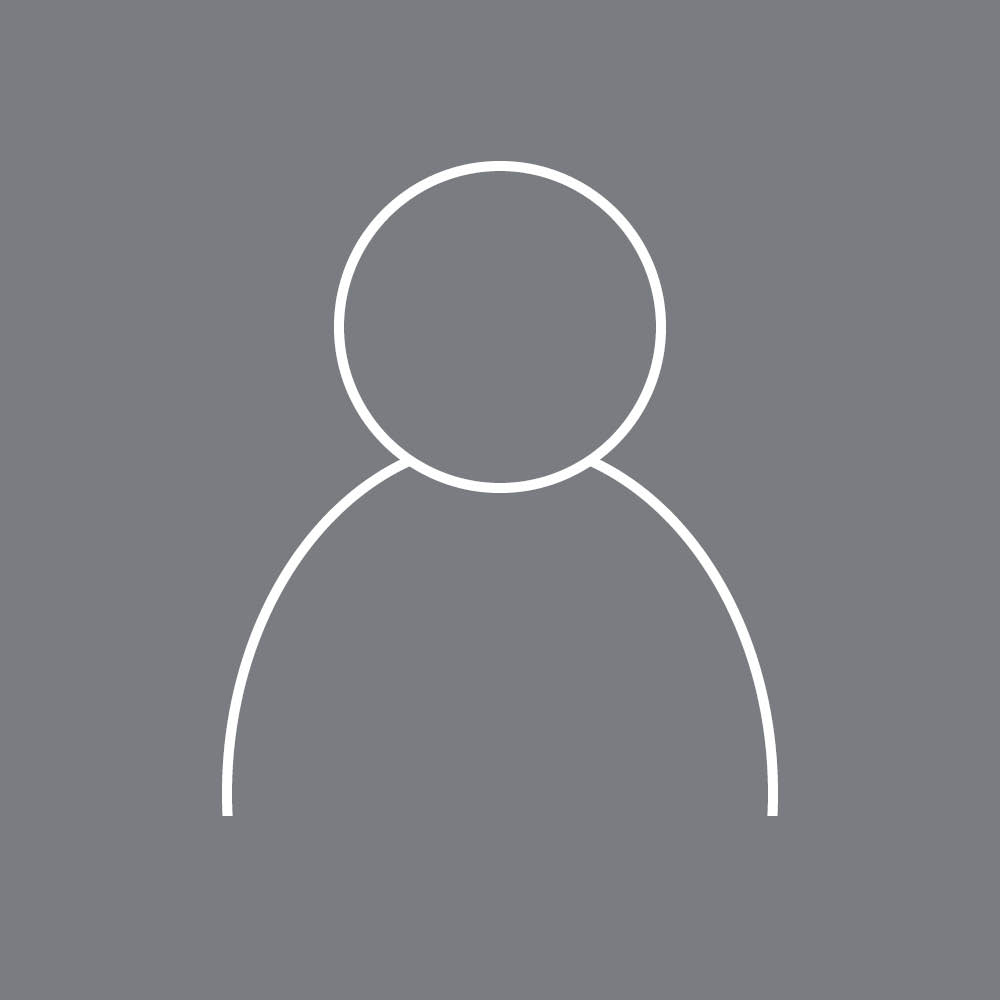 Topher Anderson
Operations - Eastern USA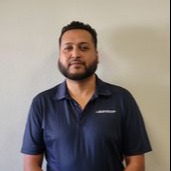 Joel Ramos
Operations - Western USA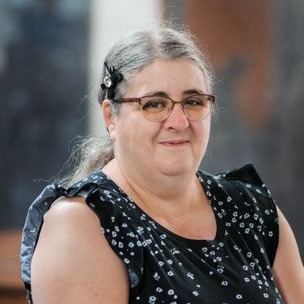 Amy Drever
Operations - Canada
The #1 choice for printers who need quality print finishing products
Expertise
Years of experience in the print industry mean that we understand your print shop's challenges.

Skandacor, Maple Creek has provided our organization with exceptional service from finding the right equipment, to answering our questions and providing us with our consumables.
Dave W.
The people in this organization are what makes it stand out--from Sales (who know what they are doing from an end-user point of view) to the service techs-to the operator and customer service people. Nice, courteous, smart, helpful, and relationship-oriented. When I started my very small shop, Jon Congdon stopped in for a visit--and won me over---really knows his stuff. They also have a good deal of resources — video tips videos online.
Dean S.
In-stock products
A wide range of quality supplies that ship out to you the same day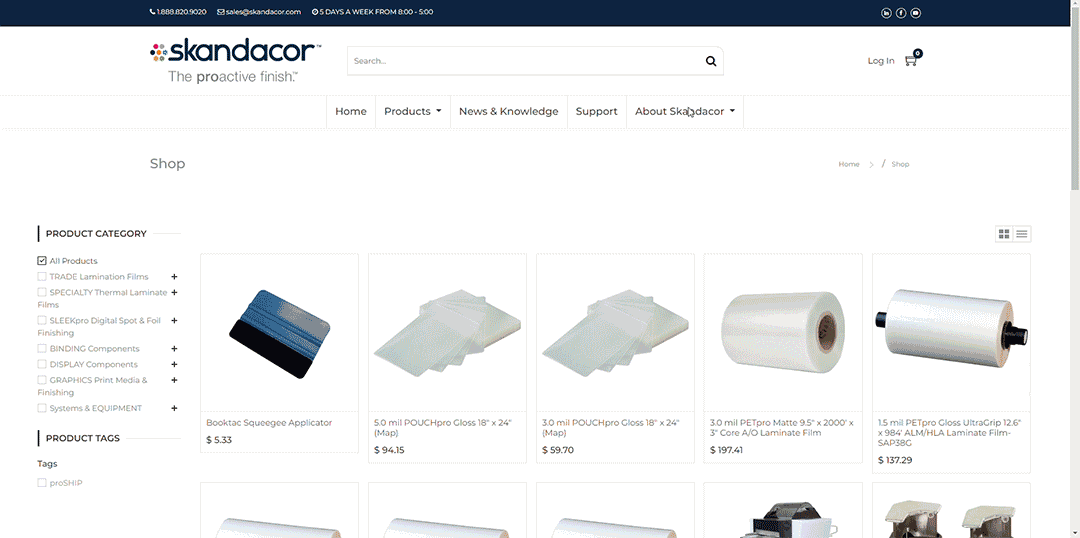 "​Not only was my online order responded to immediately, but it was also actually sent out within about half an hour of placing it. I wasn't expecting it until Friday, but they processed the order so fast that it made it for today's pick up which means I'll get it tomorrow so I can send my customer's order earlier as well. Thanks!!"
- Mary K.
Responsiveness
A team that's ready to help out whenever you need it — whether over the phone, in person, or via video support.
I've been dealing with these folks for over 10 years and have always been well looked after. Best example? I had a problem with my stack cutter (bought in 2006) and when it failed to work, I was able to talk to a tech right away, and for a LOT of help. I got it resolved and can't say enough about the support. Good work Skandacor!
Being able to call and talk to a person; that makes the difference and doing business with Skandacor a pleasure.
proactive development of print-finishing products
A team that's constantly looking for ways to solve the frustrations you run into in your print shop
I've worked with Andy at Skandacor for purchasing and servicing equipment and supplies for years, they're a fantastic group to work with and I love that they always have a solution for you, if there ever is a hiccup. Highly recommended.
Oliver H.
Jon is the most responsible salesperson I know. My business has grown substantially after purchasing equipment and supplies from him.
Tony C.
High quality print-finishing products backed by a team of experts.
Get the right tools for your print-finishing jobs.
Expertise; draw on our team whenever you're in a pinch

In-stock products; reduce your turn times and get jobs out the door faster

Responsive; get your questions answered quickly so you can get back to doing what pays the bills

proactive development of print finishing products; so you can be bigger, better, and faster than your competition!
Top-notch service from a fantastic company!
Skandacor has one of the best customer service teams out of all our suppliers! I have enjoyed working with them over the past several years.
Skandacor is amazing! Their customer service and shipping are top-notch! I always receive my order the very next day or sometimes even the same day! Can't beat that.
A fantastic company to work with! Customer service is top-notch! Prompt, honest, knowledgeable, and extremely accommodating. The entire staff is dedicated to customer needs. Cannot say enough about this company. Highly recommend!