Welcome to Skandacor!
Your one-stop shop for print finishing.
Supplies, equipment and the know-how to make you bigger, faster and better than your competition.
On the fence about Printing United? Here's a free Expo pass!
Use promo code 765533 to join us for free. See you at booth B15063!


New print job, but no supplies?
Fast replies, efficient, professional, friendly, great prices, very positive experience.
Syna K., Alberta
Skandacor has one of the best customer service teams out of all our suppliers! I have enjoyed working with them over the past several years.
Maxine M., Edmonton



FREE DELIVERY*
Orders under $100 are subject to a $10 shipping and handling fee.
*Some exceptions may apply.



proSEAL™
At Skandacor, we confidently stand behind every product we sell, working diligently to guarantee product performance and customer satisfaction.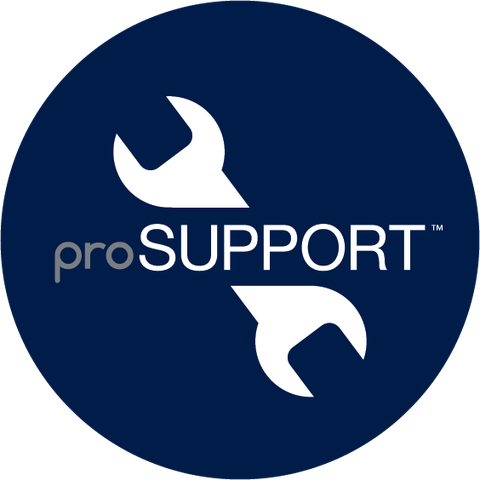 proSUPPORT™
In addition to servicing the equipment we supply, our technicians routinely undertake repairs to other manufacturers' products. We also offer proSUPPORT™ plans.