Welcome to Skandacor!
Your one-stop shop for print finishing.
Supplies, equipment and the know-how to make you bigger, faster and better than your competition.
LAMpro Lion 22A Laminator & Specialty Finisher
You'd be crazy to buy three separate machines when one can do everything: single-sided lamination, duplex lamination, encapsulation, and SLEEKpro digital foil!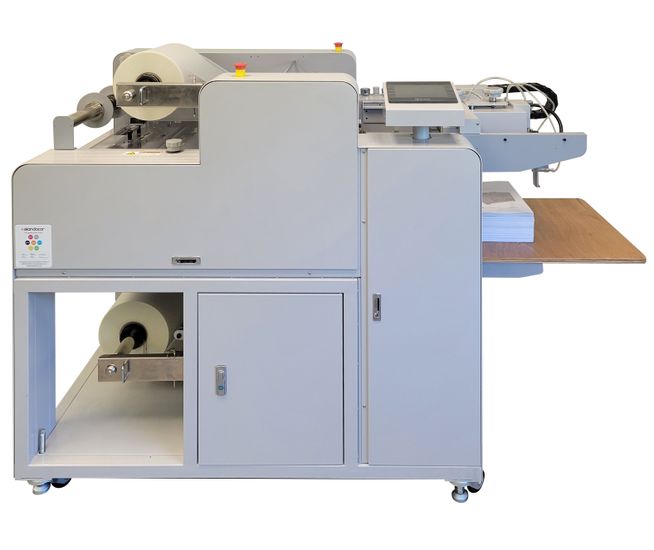 New print job, but no supplies?
Fast replies, efficient, professional, friendly, great prices, very positive experience.
Syna K., Alberta
Skandacor has one of the best customer service teams out of all our suppliers! I have enjoyed working with them over the past several years.
Maxine M., Edmonton
As a newer customer to Skandacor they have been a great company to work with. Their products are very good, competitive in pricing and quick in getting it shipped. The thing I like the most is the customer service. So hard to find that these days. That is what has made me a customer of their company. They have done a excellent job in helping me out of some situations, keeping me updated and answering my questions.
Overall an excellent company - 5 stars.

Alex S., Idaho



FREE DELIVERY*
Orders under $100 are subject to a $10 shipping and handling fee.
*Some exceptions may apply.



proSEAL™
At Skandacor, we confidently stand behind every product we sell, working diligently to guarantee product performance and customer satisfaction.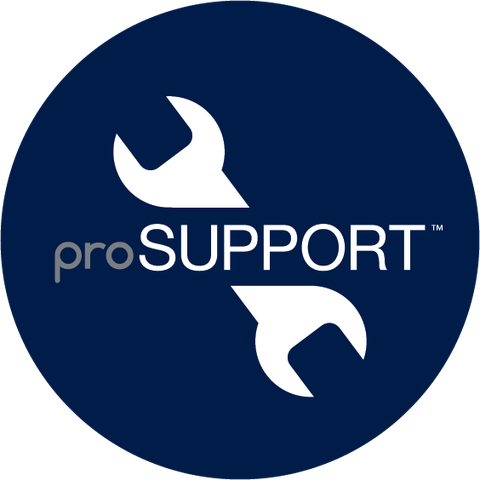 proSUPPORT™
In addition to servicing the equipment we supply, our technicians routinely undertake repairs to other manufacturers' products. We also offer proSUPPORT plans.



proSHIP™
Products with this seal are guaranteed to be stocked and available to ship within 24 hours. proSHIP orders placed before 2:00 pm will ship the same day.